Get the marketing outcomes you need with professionally designed banners.
One of the best ways to promote a specific aspect about your business, a special offer, special event, or new product or service is with a professionally designed banner. When it comes to banners, it can be easy to settle for something less than satisfactory or less noticeable. Here at Weathervane Creative, we prefer to take a more creative approach with our banner design services, which will effectively promote your brand, events, or services and leave powerful impressions.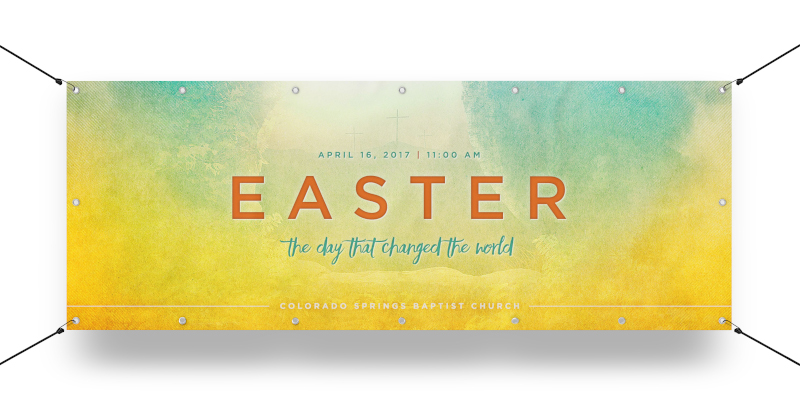 Many companies in the Hickory, North Carolina area have chosen our services for banner design because we always deliver quality results. You'll find that we don't believe in the one-size-fits-all approach but rather providing you with banner designs that are unique to your company and fit your brand and advertising needs. We will work with you to understand your goals for your banners and advertising needs. We will then turn these ideas into creative solutions by using our combined 60 years of creative experience.
We'll be sure to make your banner attention-grabbing and engaging, no matter the constraints we have to work with. By the time we're done with your banner design, you'll have an effective banner that clearly matches your company and expectations. Unlike the more basic banners, you'll be proud to put your name on the banner design and show it as a face of your company for any of your promotional needs.
Say goodbye to the bland designs of the more basic banners of the past and invest instead in a banner design that will bring more impressive marketing outcomes for your company. Just give us a call today, so we can get started.
---
At Weathervane Creative, we offer banner design services for businesses in Hickory, Charlotte, Statesville, Mooresville, Boone, Asheville, Lenoir, Gastonia, Morganton, Lake Norman, Denver, Winston-Salem, Taylorsville, Grandfather Mountain, Banner Elk, Catawba County, and the North Carolina Foothills.