Convey a message of professionality with your business cards.
They are among the oldest marketing tools in the book, but business cards are still beneficial to your business, even in today's digital world. They're easy to hand out, easy to share, and easy to direct traffic to your company and website. They're also great for giving one of your first impressions to potential customers. That's why we offer business card design as one of our services in the Hickory, North Carolina area.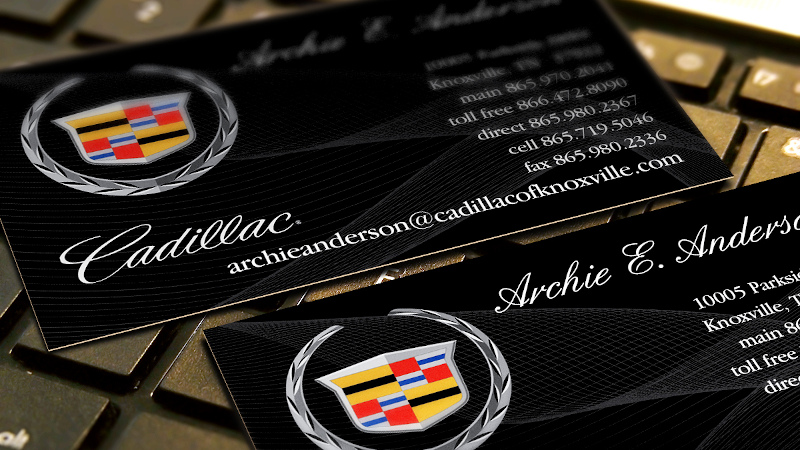 Your business card design can say a lot more about your business than your company name or other information printed on the card. If you have a professional design for your business card, the receiver will likely trust that you will handle your business with that same professionality. Your business card design can also convey the tone and overall story of your company. If you give the design process to a less-experienced team, you might end up sending the wrong message through your business card.
Here at Weathervane Creative, we believe in delivering powerful first impressions and the right message from the beginning. We would love the opportunity to do so with your business card design. When you choose our design services, we will use our 60 years of combined experience as a team of creative professionals to create a business card design that will be effective, memorable, and fitting to your company's brand, and deliver a first impression that will surely direct traffic to your business.
Show your potential customers that you're professional, prepared to make connections, and prepared to work with them when you provide professionally designed business cards at your next face-to-face networking opportunity. You'll be amazed what a professional design for one little card can do for you. Give us a call today to get a business card design that will do much of the networking and marketing work for you and your company.
---
At Weathervane Creative, we offer business card design services for businesses in Hickory, Charlotte, Statesville, Mooresville, Boone, Asheville, Lenoir, Gastonia, Morganton, Lake Norman, Denver, Winston-Salem, Taylorsville, Grandfather Mountain, Banner Elk, Catawba County, and the North Carolina Foothills.