We come up with branding strategies that work.
Identify and show off your brand's story with our help at Weathervane Creative. Great design is what we do, and we are here to find out what your business is all about and develop a branding strategy that goes above and beyond what you expected.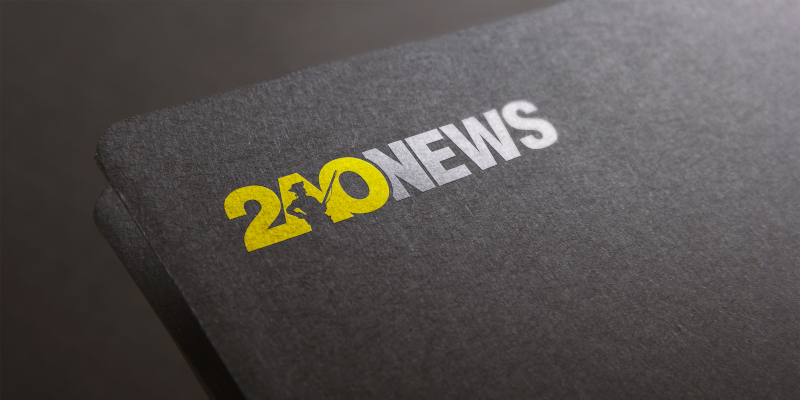 Whether your longtime company needs a fresh look, or your startup is ready to make its mark, we include logo design, suggestions for implementation, and brand guidelines in our signature branding process. We equip you with everything you need to present your business' new image to the world.
Our team of creatives will align your branding strategy with your business strategy to help your operation grow. Whether you are here in Hickory, North Carolina or somewhere else, we can create a game-changing branding strategy for your company that gets you noticed thanks to our outcome-focused solutions. These solutions include strategy, research, engagement, creative, and execution for a full-scale branding plan that works for you and your business.
We make decisions with certainty and use your time efficiently during consultation, an approach that liberates us to think creatively and strategically. And we still work with great precision, employing proven methods that tell your story exactly how you want it to be told.
Ultimately, our branding strategy lets you enjoy the results of your campaign as well as the entire creative process. Find out more about how we can help you revamp your image with a branding strategy that aligns with your goals, vision, and desires.
FAQs About Branding
When you begin a business, you'll find yourself wearing many hats. The trick is knowing what you don't know, so you can pull in professionals for business decisions that aren't your expertise. At Weathervane Creative, we believe that one of the biggest mistakes new companies make is not branding themselves. In addition, it is also a problem when an established business doesn't recognize when their branding isn't working like it used to. We help businesses in Hickory, North Carolina and beyond get the answers they need to branding questions. Here are a few common questions we have been asked in the past.
What are some signs that an existing business needs re-branding?
There are many reasons for re-branding, including a business change, lack of the differentiation you had hoped for, branding that is confusing because it is too descriptive or too vague, market conditions that have changed and projections aren't being met, an event that has tarnished your reputation, or other signs your business needs resuscitation. We are happy to assess your branding and let you know if a change is recommended.
How soon should a new business be thinking about branding?
Yesterday. Okay, that is an oversimplification, but the reality is you should have branding on your mind very early in the business formation process. Getting started without branding can be as potentially damaging as starting out with insufficient capital.
What should I do with old marketing materials after re-branding?
Some companies opt to dispose of old materials so as not to confuse the public. However, it will depend largely on how much you have, if you can absorb the loss, the reason for the re-branding, and how much of a change the re-branding made, as well as other factors. If you have ever seen two different labels on a product in the grocery store, you know it isn't uncommon to utilize remaining stock in some situations.
---
At Weathervane Creative, we offer branding services for businesses in Hickory, Charlotte, Statesville, Mooresville, Boone, Asheville, Lenoir, Gastonia, Morganton, Lake Norman, Denver, Winston-Salem, Taylorsville, Grandfather Mountain, Banner Elk, Catawba County, and the North Carolina Foothills.
Similar Services We Offer: