There's no limit to what you can have us design.
Visual content converts faster than text. Great design makes you memorable, so if you're ready to enhance customer engagement with design that matters, attract a larger audience, or entice high-intent prospects, your graphic design has to measure up.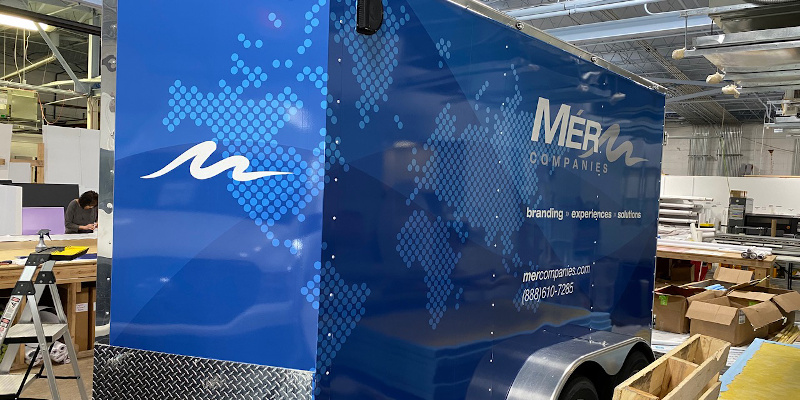 This is where we come in at Weathervane Creative. We're here to tell your story, whether you are close by in Hickory, North Carolina or anywhere else in the world. We work with you, not just for you, to develop a branding strategy that complements your goals and produces graphic design deliverables that capture your mission, strategy, and goals.
When it comes to our graphic design capacity, the sky's the limit! We can custom create advertising and promotional materials, sales sheets, one-pagers, email templates, and client-facing guides. We can also design print materials, brochures, business cards, logos, direct mail, and specialized marketing materials. Whatever you need, we have got you covered.
Great design is in our DNA, and our team of creatives is here to help you turn your creative ideas into monetary wins. As your all-in-one solution for graphic design, we ultimately help you deliver powerful first impressions for your business.
We want to hear from you! If great graphic design is what you're after, we are more than ready to deliver. Get in touch with us now to discuss what you're picturing and to find out how our talented team can help you get exactly what you need.
FAQs About Graphic Design
At Weathervane Creative, we know how important it is for us to get to know your Hickory, North Carolina company before we even get started on your graphic design project. Another thing we know is that it is just as critical that we leave you with no unanswered questions about what we do, how we do it, and what we can achieve. We welcome your questions about graphic design and our other talents. Here are a few common questions to get you started.
Why should I trust you with my graphic design needs?
Experience matters. We have grown to a staff with more than 60 combined years of experience and now serve clients across the country – and even a few foreign countries. We retain customers because of the quality of our service and our ability to deliver powerful first impressions for our customers. Our attention to detail ensures you will be more than satisfied with our graphic design results.
What would you say is your main focus with graphic design?
Helping you tell your story. We know that no two customers are the same, so we wouldn't even dream of utilizing a cookie-cutter approach. It is your story. It is our job to bring it to life and make it memorable.
What is one of the primary things to remember with graphic design?
Stay true to your branding, and thus, your mission and objectives. An eclectic mix where no two advertising outcomes look the same with some that don't even fit you will do more harm than good.
---
At Weathervane Creative, we offer graphic design services for businesses in Hickory, Charlotte, Statesville, Mooresville, Boone, Asheville, Lenoir, Gastonia, Morganton, Lake Norman, Denver, Winston-Salem, Taylorsville, Grandfather Mountain, Banner Elk, Catawba County, and the North Carolina Foothills.
Similar Services We Offer: