Tie in your branding with effective letterhead design.
You've worked hard to develop cohesive branding materials for your business. From your banners and vehicle wraps to your website and pamphlets, every promotional piece you produce reflects this carefully created branding. Your company's letterhead design should also reflect this branding to tie in any communications your business sends out to customers, suppliers, and key stakeholders within your organization.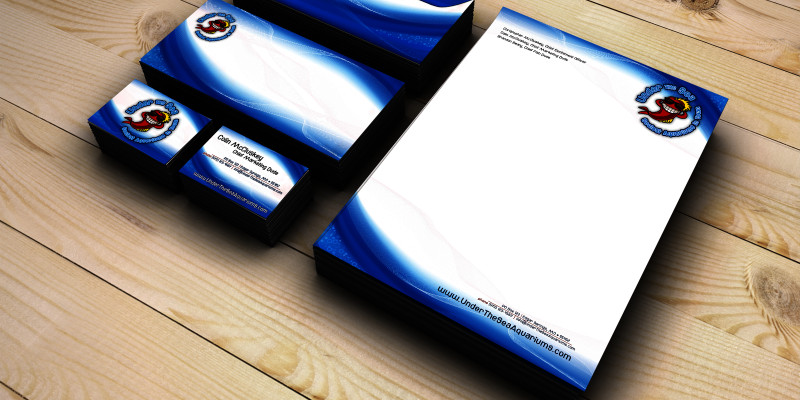 Letterhead design is more complicated than simply sticking your logo and key contact information on top of a piece of paper. You have to include vital information as well as piecing together branding elements that get the attention of the reader without being too overwhelming. At Weathervane Creative, we are experts at letterhead design and can help you with this process from beginning to end.
We want your business' letterhead to be beautiful, impactful, and informative. Our team will work with you to create a new letterhead design that effectively reflects what your business is all about and supports your organization's vision. In addition to designing the letterhead for your business in Hickory, North Carolina, we can also help you develop other branding materials that benefit your organization.
We want to hear from you and talk to you about what you picture from your custom letterhead design. To set up a consultation or find out more about how we can support your business through impressive branding materials, get in touch with us today.
---
At Weathervane Creative, we offer letterhead design services for businesses in Hickory, Charlotte, Statesville, Mooresville, Boone, Asheville, Lenoir, Gastonia, Morganton, Lake Norman, Denver, Winston-Salem, Taylorsville, Grandfather Mountain, Banner Elk, Catawba County, and the North Carolina Foothills.