Our logo redesign process ensures that the end result achieves your rebranding goal.
It isn't always necessary to scrap a whole project just because it isn't working. That can be the case when it comes to your company's logo. It might be close to what you need, but falling short a bit. Instead of an entirely new logo, it might only take a logo redesign process. At Weathervane Creative, we have no problem with investigating whether your logo truly needs to be thrown out or if it just needs some minor design changes.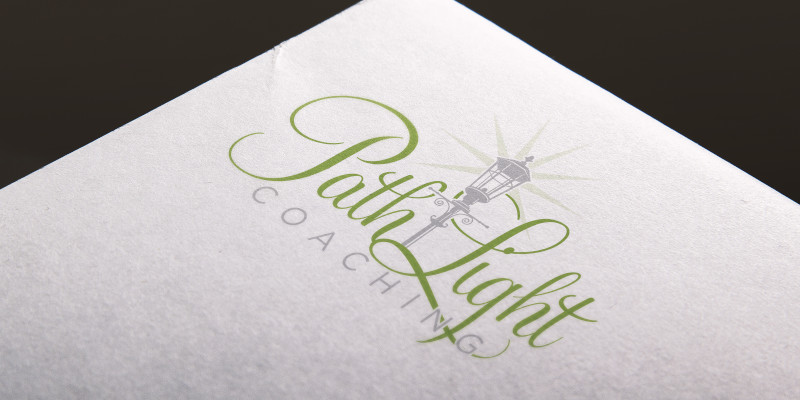 Sometimes you may need a logo redesign to ensure it works well for both digital applications and print materials. In some instances, a logo redesign can be as simple as a color or font change. If your Hickory, North Carolina company's mission has changed, the graphic might not be suitable any longer. We'll take the time to learn about where your company was when the logo was first designed and where it is now so we can modernize your logo to fit your company.
A logo redesign is a different process than creating a logo from scratch. It takes determining what should be kept and what shouldn't, as well as what needs to be added, to achieve the intended goal. By working closely with you, our talented team of creative professionals will ensure that your logo redesign goes smoothly and achieves the desired result of being an effective tool in your rebranding process. Reach out today to learn more.
---
At Weathervane Creative, we offer logo redesign services for businesses in Hickory, Charlotte, Statesville, Mooresville, Boone, Asheville, Lenoir, Gastonia, Morganton, Lake Norman, Denver, Winston-Salem, Taylorsville, Grandfather Mountain, Banner Elk, Catawba County, and the North Carolina Foothills.