Make your flyers more effective when you forego the DIY solutions.
Flyers are one of the oldest forms of marketing for your company, sales, or events. In today's digital world, you might find forgotten flyers littering the street and overflowing the garbage cans, but this doesn't have to be the fate of every flyer. You've likely noticed the more effective flyers still hanging on bulletin boards or being handed out, and you actually took the time to look at them and remember them because someone took the time to design them well.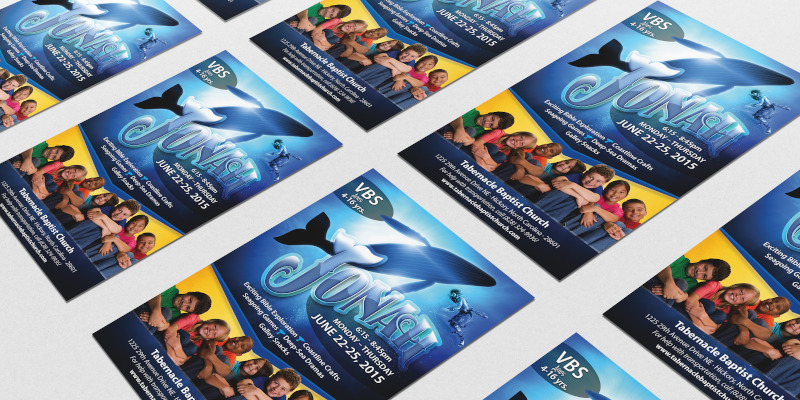 Here at Weathervane Creative, we can do just that and more when you need flyers for your company in the Hickory, North Carolina area. We will communicate and work with you to understand the message you want to deliver, your ideas, your company's brand, and any goals you have for the flyers. We can include whatever content you need on your flyers and even suggest the most effective ways to present it. We will then turn your ideas into creative solutions with eye-catching, memorable, and engaging design. Instead of suffering through seeing a stack of your DIY flyers in the trash, trust us to handle both the design and printing for you.
We'll ensure that your flyers will be something people will not want to toss but rather hang on the fridge for all to see. With our creativity, your flyers will make memorable and powerful first impressions for your company and put your company and whatever it is you're advertising at the top of your potential customers' minds. You might even find that flyers can be more effective than business cards and banners because you can post them or hand them out in highly populated areas to reach larger audiences. You'll surely have any promotion for your business widespread in no time when you allow us the opportunity to design your flyers.
Forego the DIY flyer solution and leave the flyer design and printing to a team of creative professionals you can trust to deliver high-quality flyers. Just give us a call today.
---
At Weathervane Creative, we create flyers for businesses in Hickory, Charlotte, Statesville, Mooresville, Boone, Asheville, Lenoir, Gastonia, Morganton, Lake Norman, Denver, Winston-Salem, Taylorsville, Grandfather Mountain, Banner Elk, Catawba County, and the North Carolina Foothills.
Similar Services We Offer: