Our website development services are your all-in-one solution for your web presence needs.
Do you have an organization or business that needs a website? Maybe it is a new entity. Or maybe you have a website that isn't working the way you want it to work. Wherever you are in the website development process in Hickory, North Carolina, you can count on us here at Weathervane Creative to take your website to the next level.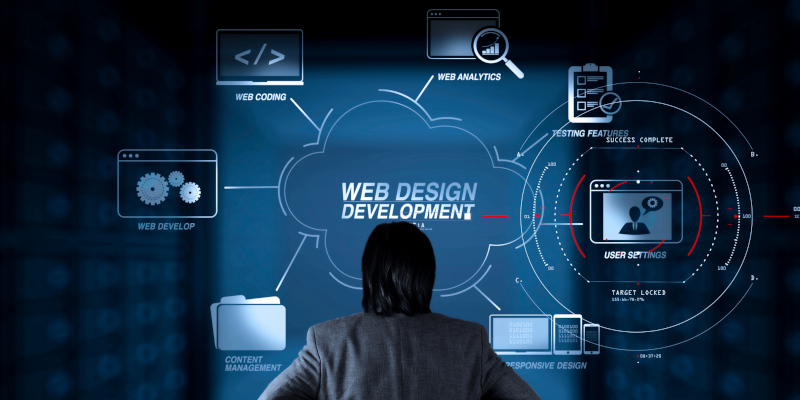 Our website development process is a carefully planned and thought-out process, and includes these phases:
Designing: Once we have a sense of your organization or company, we will begin to work on design. This may include color and graphic designs, how you need your site to function and special features it requires, images and videos, and the overall look you desire.
Reviewing: Once we have a foundational design completed, we will meet with you to review our work, listening carefully to your reaction and feedback.
Development: After your approval, we will move forward with actually building your website on a production server. This allows us and you to view the site, but it isn't publicly available yet.
Testing: Once the website is built and coded, we will thoroughly test it, and wait for your final approval.
Launching: After any final tweaks have been made, we will set up the hosting and launch the site so that it is publicly available and can be found on search engine results.
We are committed to helping you deliver powerful first impressions, and website development is a key part of success in today's world. Contact us today and let's get started together.
Similar Services We Offer: