Your business relies on business cards to spread the word about what you do and form connections with potential customers. But in order for your business cards to work, they have to include certain elements. Here are the top three rules to follow when creating new business cards for your operation:
Rule #1: Choose a Design that Reflects Your Brand
Your business cards should reflect your brand in terms of color, design, and layout. You want to make sure all the information is cohesive with your branding, so people don't get confused about what your business does.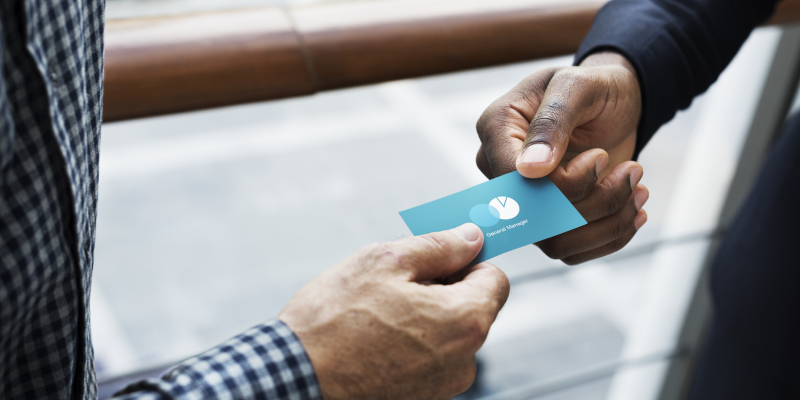 Rule #2: Organize Your Info
Your business cards should include several key pieces of information, including your basic contact information, how to find you online, and, if applicable, your location. You should also provide several different ways for customers to contact you depending on how they feel most comfortable. For instance, you should include your phone number, email address, and social media handles.
Rule #3: Emphasize Your Logo
Your business cards are more than just a display of your contact information – they are a helpful tool for your branding. Not only should your business cards include your basic information, but your logo should also be prominent to support your business' visual marketing.
If you want help creating impactful business cards, we highly recommend working with a professional. Contact us at Weathervane Creative today to get started creating effective business cards for your operation.