A powerful first impression is always the goal when investing in signage for your brand identity and marketing. A well-designed sign creates a split-second impact on the viewer and can turn a potential customer on or off to your brand just as quickly.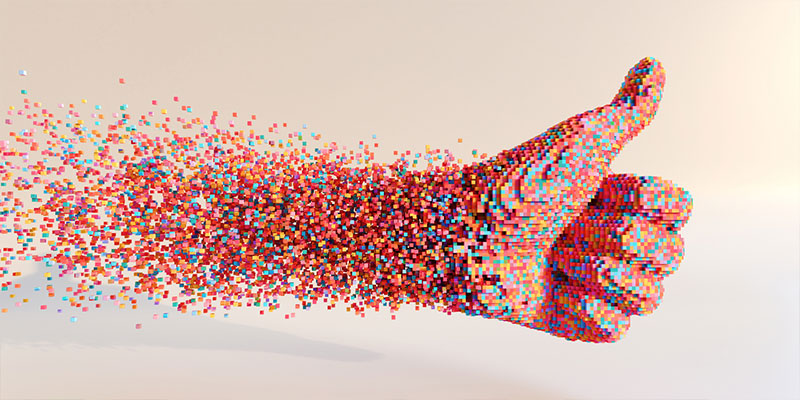 To ensure a stellar sign that delivers results, follow these steps:
Get clear on your goals. Does your sign need to inform the viewer of your brand or alert them to a problem they have that your brand can fix? What do you want the viewer to do upon seeing your sign? Should they visit your website or visit your location? Stellar sign design must have a crystal-clear direction to work as intended. Spend some time assessing what you need your signs to do for you.
Know your audience. What do you want your ideal customer to think when they see your sign? How do you want them to feel? These things matter in marketing. Good design evokes a response in the observer, and smart marketing strategies look at sign design through the eyes and perspectives of their target audience.
Focus on simple, consistent design. A fatal flaw of sign design is clutter. That split-second impression should be what drives the design. A sign with a simple layout, highly contrasting colors, and a clear message will be more successful than an overly informative, cluttered sign.
If you're feeling the pressure to achieve a high ROI on your signage, give us a call. Our team at Weathervane Creative will work with you to deliver an effective sign design.