Ask us about our graphic design portfolio to see what you can expect.
Before deciding to work with a team of graphic designers, it's always best to do the proper research to know what quality of work you can expect from them. Here at Weathervane Creative, we are proud of all the work we do because we always put forth our best efforts in turning ideas into creative solutions. That's why we openly share our graphic design portfolio with any potential clients in the Asheville, North Carolina area.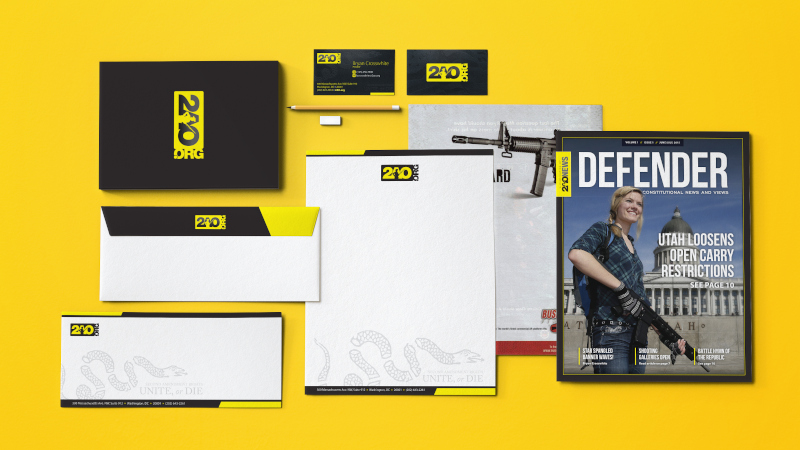 We have 60 years of combined experience within our team of creative professionals, and we are passionate about the graphic design work we do. You can easily see that in our graphic design portfolio with any of our included examples. Some of the examples of our work you might find in our portfolio are business cards, flyers, signs, banners, letterheads, brochures, and more. You can trust us to handle any of your graphic design needs, no matter the size or complexity.
When you ask to see our graphic design portfolio, you will find that not one design is the same, but all are custom-made and unique to the companies they were created for. When you give us the opportunity to provide you with our graphic design services, you will find proof of that promise from our portfolio in the work we do for your company. We will work closely with your design to match your company's brand and any ideas you may have for the design.
You can also see in our graphic design portfolio proof of our motto: we deliver powerful first impressions. We never settle for mediocre cookie-cutter designs just to make something easier. Whether we're designing your business cards or banners, you can trust that our designs will deliver great and lasting impressions for your company and effectively attract more business.
Give us a call today and ask to see our graphic design portfolio to see what we can do for you and your company.
---
At Weathervane Creative, we have a graphic design portfolio of our work in Hickory, Charlotte, Statesville, Mooresville, Boone, Asheville, Lenoir, Gastonia, Morganton, Lake Norman, Denver, Winston-Salem, Taylorsville, Grandfather Mountain, Banner Elk, Catawba County, and the North Carolina Foothills.